The House of Mercy cemetery project represents far more than at first may be apparent. The House of Mercy All-Muslim Cemetery Foundation strongly believes that the development of this facility will serve as an important regional anchor for our religious community. In creating a place of permanent rest dedicated exclusively for Muslims, the identity of Muslims in the Puget Sound area will be sustained.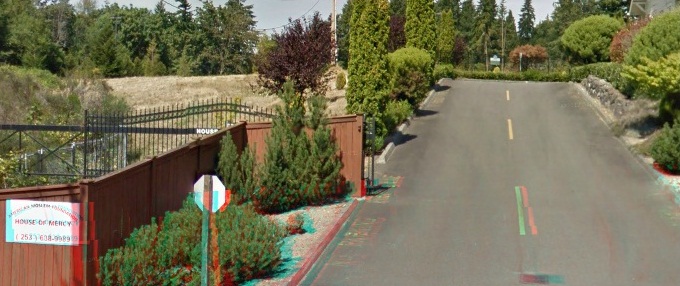 House of Mercy All-Muslim Cemetery is a none-profit Charitable public Foundation Registered with the State of Washington. Its facilities and licenses belong to THE HOUSE OF MERCY ALL-MUSLIM CEMETERY FOUNDATION. Members of the Board of Directors and its Executive officers are elected annually by members of the Foundation. President and members of the Board of Directors and the Executive Board serve on voluntary basis and without remuneration.
The cost of day to day running the organization is covered by the receipts from the sale of Graves and services. In addition Donations of cash, bequests and gifts from the benevolent members of the community and Faithful Muslims are used for further development and improvement of the facilities. Due recognition of donations are made by posting the name of donors in a special honor-board at site.